Our development service is a fantastic way to work with us in order to help you build your application or digital experience platform with WordPress and the Themosis framework.
Here are some of the key benefits of our development program:
Controlling costs
The web evolves constantly and it gets harder to plan budget ahead for the need of a new application feature development. A retainer allows you to assign budget for application development, even when you're not exactly sure how the time is going to be used. You stay in control of the budget and set the amount of time to allocate to our development team.
Quickstart
Thanks to a financial commitment beforehand, we're able to prioritize the time for the development of your application feature.
Get a partner
We're not your workforce but passionate developers you can trust as a partner to help you build your application. Just let us know your needs and we can help you figure out the best way to use your time.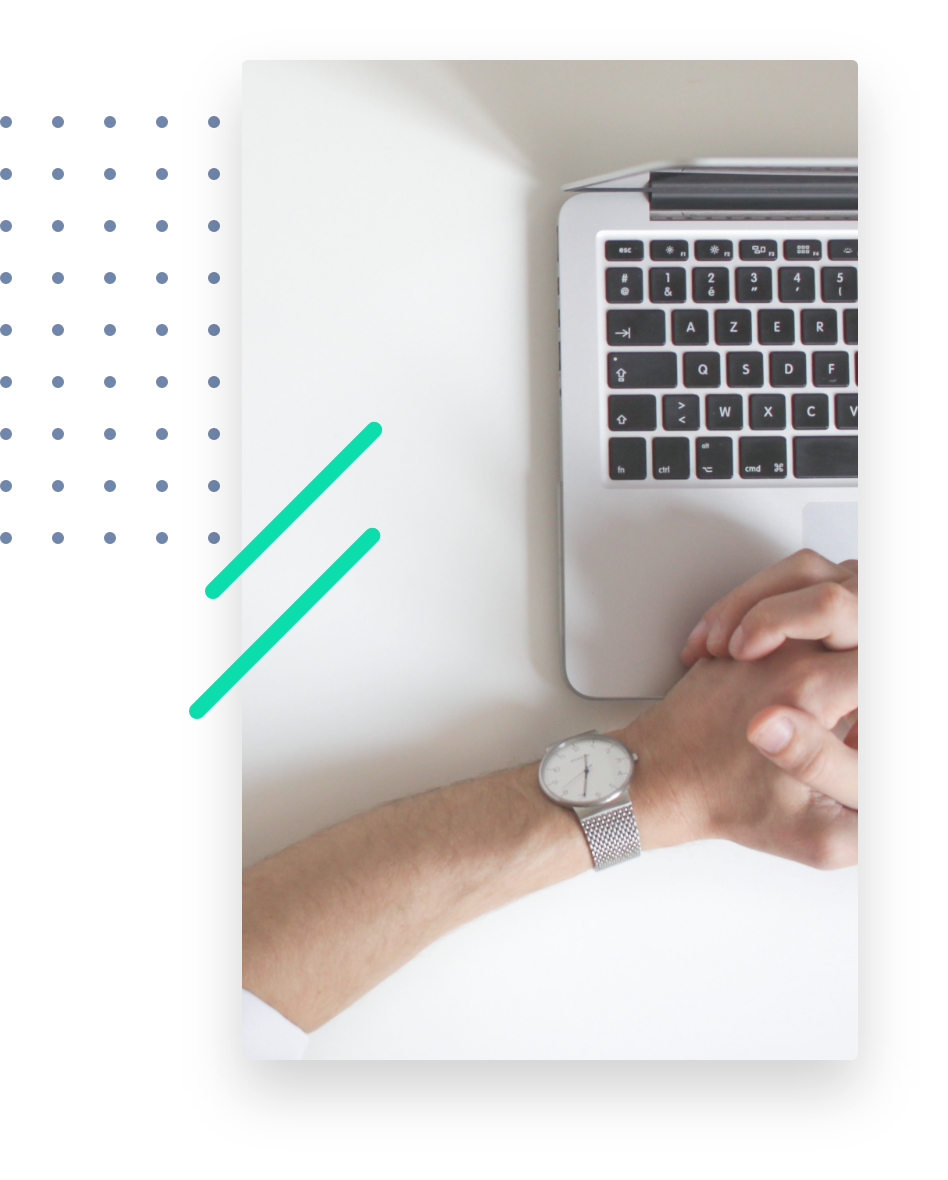 Interested ? Get in touch and we'll be happy to answer any questions you have.